Five Ways to Reduce Stress & Be More Effective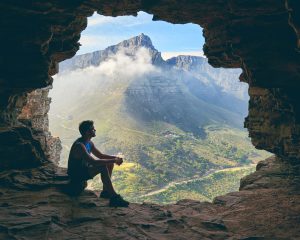 The past are memories of our moments and the future are just possibilities.
Read More »
Ikigai is a Japanese concept that means "a reason for being".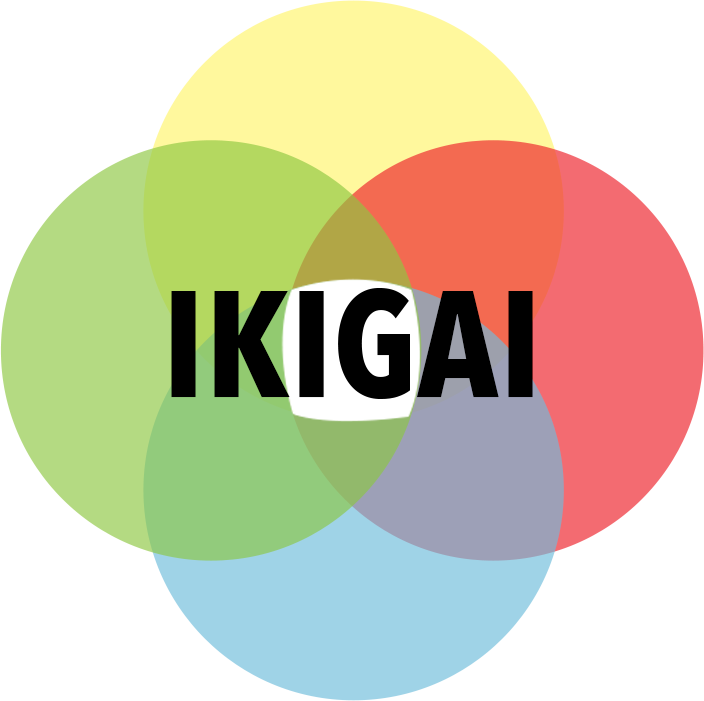 The word refers to having a direction or purpose in life, that which makes one's life worthwhile.
It will inspire an individual to take spontaneous and willing actions, providing them deep satisfaction and a sense of meaning to life.