Five Ways to Reduce Stress & Be More Effective
Unlocking Your Hockey Potential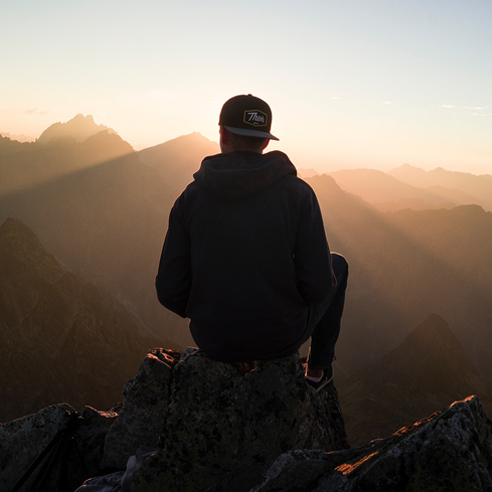 When we move from where we are to where we want to be. Since change is the only constant in life, Transitions come in every aspect of our life; Environment, Career, Relationships, Family/parenting, Health, Personal Finance, Spiritual, Personal Development and Fun | Enjoyment.
Leadership is where interaction and influence happen. The influence that comes from a higher level of consciousness and awareness is of greater impact. Leaders who lead themselves intentionally, and with a definite of purpose, become leaders who lead others with greater influence and level of effectiveness.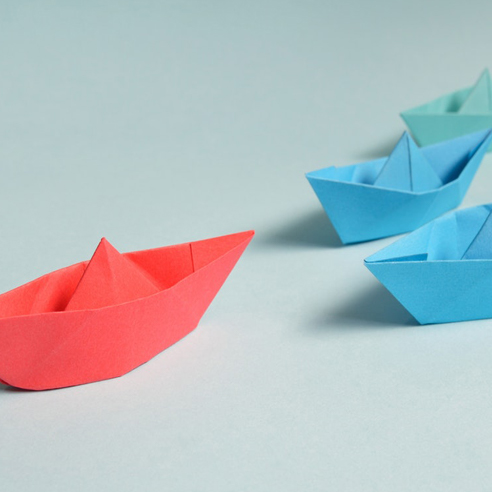 Learning ideally who we want to be, how we want live, and what we want from our lives. Learning how to reduce stress, increase energy, and increase overall health and well being.
MEME: unit of cultural information spread by imitation.
Ikigai is a Japanese concept that means "a reason for being".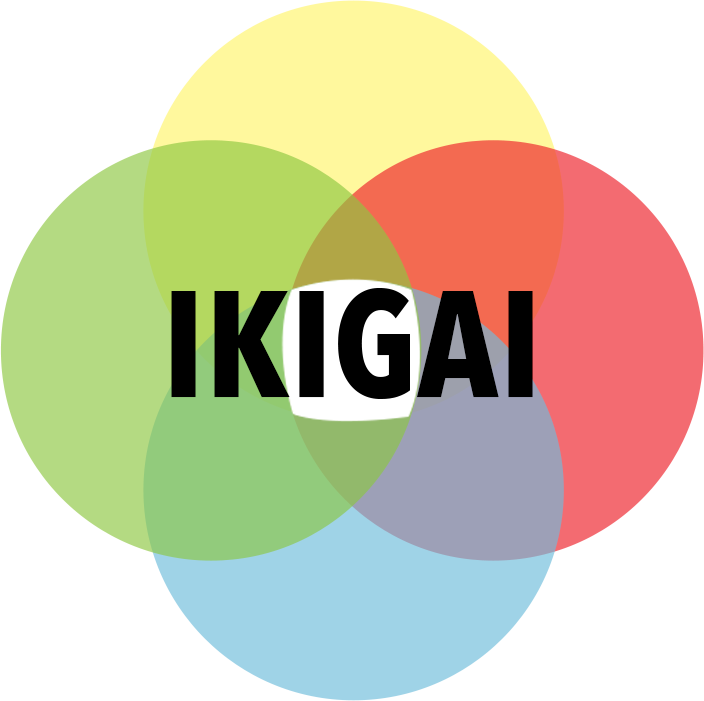 The word refers to having a direction or purpose in life, that which makes one's life worthwhile.
It will inspire an individual to take spontaneous and willing actions, providing them deep satisfaction and a sense of meaning to life.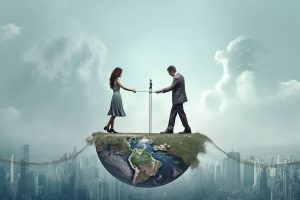 The importance of expressing personal boundaries cannot be overstated
Read More »